Plumbers and Plumbing Facts and Stats in 2019-2020
Statistics on plumbing in 2019 can highlight the impact this career has on the economy and society, and vice versa.

1. Over the course of the last five years, the number of working plumbers in the industry in the United States has increased by a total 1.7%. This increase has resulted in a new plateau of revenue: $110 billion in 2019.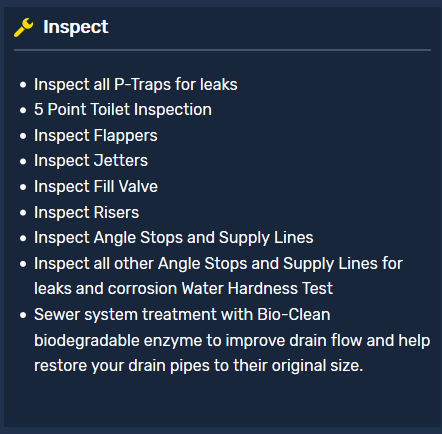 Two thoughts can be gleaned from this uptick in business. The first is that there has been an expansion of activity in the housing market and in construction due to recent trends in the economy; such circumstances will inevitably require the heightened presence of plumbers, plumbing contractors and related service professions. The second thought is that it should be noted that plumbing seems to be largely recession-proof: economic downturns do not seem to cause the number of plumbing jobs to decrease accordingly.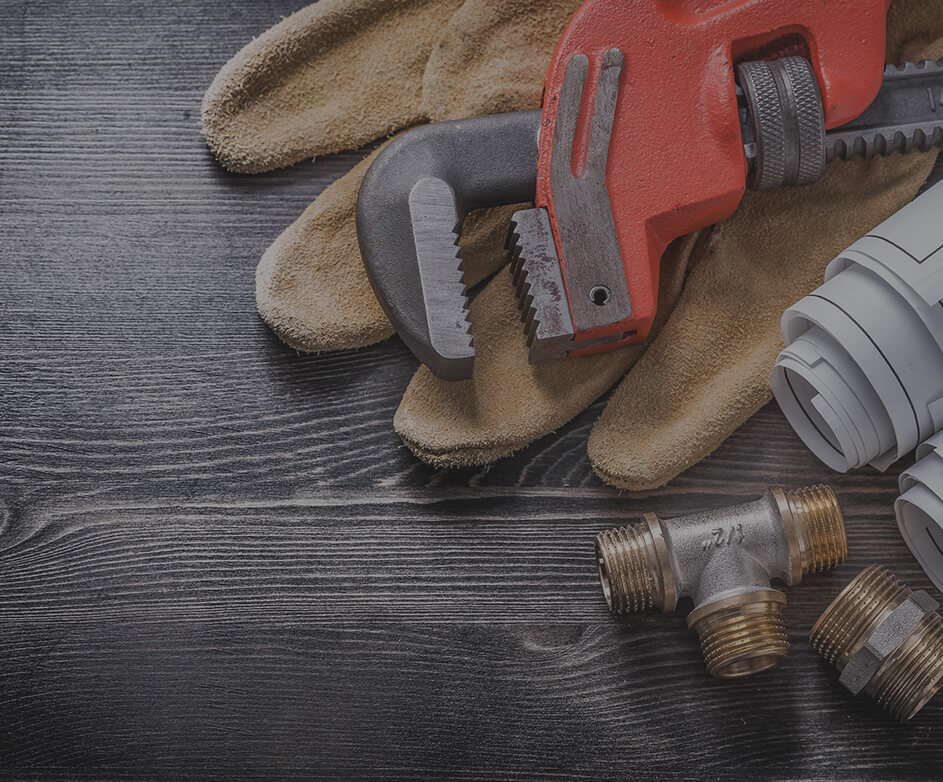 2. One in ten homes in America have leaks in their plumbing which are small but waste at least 90 gallons of water every day.
This is further evidence of the dilemma facing America today. As the market for willing and able plumbers grows, more wasted utilities, energy, and money will be wasted until the problem is rectified. There should also be calls for more reliable materials and methods to be employed in the plumbing industry.
3. In 2018, the national government allotted a whopping $675,926,906 for HVAC and contracting for related fields. It has also doled out over 6000 contracts to almost 2500 businesses, with a composite worth of about $275,000 for every entity. You will likely never have to worry about people finding money to pay plumbers, because your tax dollars are hard at work looking for supply.
4. It's established by now that there's a lot of waste for plumbers to contend with. Ij particular, toilet flushes total around 20 gallons per flush. This means that proponents of the more cost-effective and environmentally friendly low-flow toilet installation have q stronger argument. It's understandable that it might be difficult for people to change the way they manage and dispose of their own waste, but it's the reality we live in that new measures need to be considered more seriously than in times past.
5. Job outlook through th year 2026 is calculated by several professional and government sources to be 16% – much higher than average! This highlights an interesting phenomenon in America. Newer generations of workers are finding themselves more geared towards sedentary vocations – perhaps revolving around technological advances, for example. This means that the 16% growth isn't simply a sign of a surging economy – it's a sign that some practices aren't receiving enough attention! It's true that marketing and advertising for these more hands on jobs isn't as robust as it might have been in times past, but it in a free market economy, it remains up to companies reinvent themselves with identities that can appeal to the youth.
6. Plumbers are doing well for themselves. You might have heard talk about the outcomes you're likely to look forward to as a plumber versus, for example, a doctor. But it's not always that cut and dried. Doctors have higher salaries on average, but have many more financial obligations to worry about. Plumbers were recorded to have made a median salary of approximately $52,590 in the year 2017. The highest paid quarter of workers in this field made $69,710 that same year, and the lowest-paid 25 quarter walked away with $39,470. Plumbers typically enjoy on the Jon training and usually only need about 2 to 5 years to become certified and fully qualified.
7. As stated by the Copper Development Association (CDA), more than one half of the United States's trade workers are close to retiring age, and a mere 3 percent of 18 to 25 year olds asked would consider a life-long job in plumbing, or as an electrician, etc.
8. Working in the plumbing businesses is always a challenge.Widespread competition is a constant factor: no individual plumbing company accounts for more than 1% of the entire industy's revenue. This competition enables companies to provide reasonable wages and minimize stagnation, which, as we've already covered, in a looming threat in the plumbing world.
9. As it turns out, marketing emails are a prime example of how business innovation has revolutionized commerce in the 21st century. The more you can contact your customers, the better. Marketing emails can be automated to contact people who has visited your website, earning an estimated average of $40 for each one dollar spent.
In conclusion, the conversation about career choices for the next generation needs to be slightly more honest. It's true that careers in science, medicine, law, and the like will probably always be better of bolstered by accreditation, these careers shouldn't consistently be pursued by those who only desire to obtain a large paycheck. Careers such as plumbing as equally valuable to society and come with their own benefits and retractions – pros and cons which those entering the work force might find more agreeable than going to school for seven or ten years before they're left with potentially crippling debt.
The statistics covered in this article detail a career choice with minimal down side, little prior experience or education needed (usually just a high school diploma or GED equivalent.) If you're reading this and are unsure about which direction to take your life, even if you've already began devoting yourself to a different path, consider your options. What kind of funds do you have now to work with? How much upward mobility do you think you'll need to reach your idea of success? The answer might surprise you.